A Cross-Cultural
Catholic Ministry
Gratia Vobis Ministries, Inc. is a global Catholic Ministry. It is registered as a 501 (c) (3) nonprofit religious organization in the state of California and has a tax-exempt status. Founded in 2013, the corporation is inspired by the vision of Father Maurice Emelu. He is a well-known African priest from Nigeria who has exceptional gifts of reaching both the western audience and Africans with the Catholic message of love and grace in the spirit of joy. The ministry commits to sharing and living God's Love and Word. Its vision is to be a global center for cross-cultural evangelization.
Gratia Vobis – Center for cross-cultural evangelization.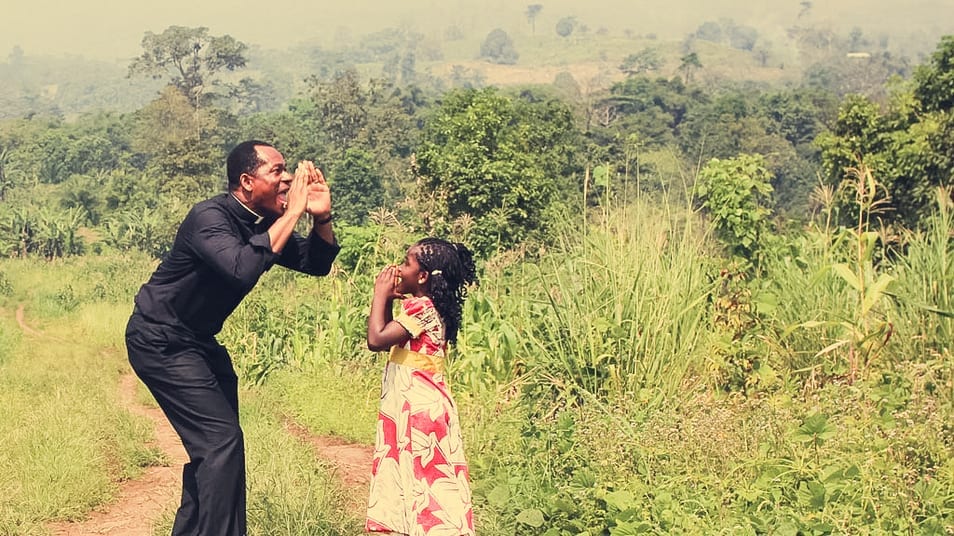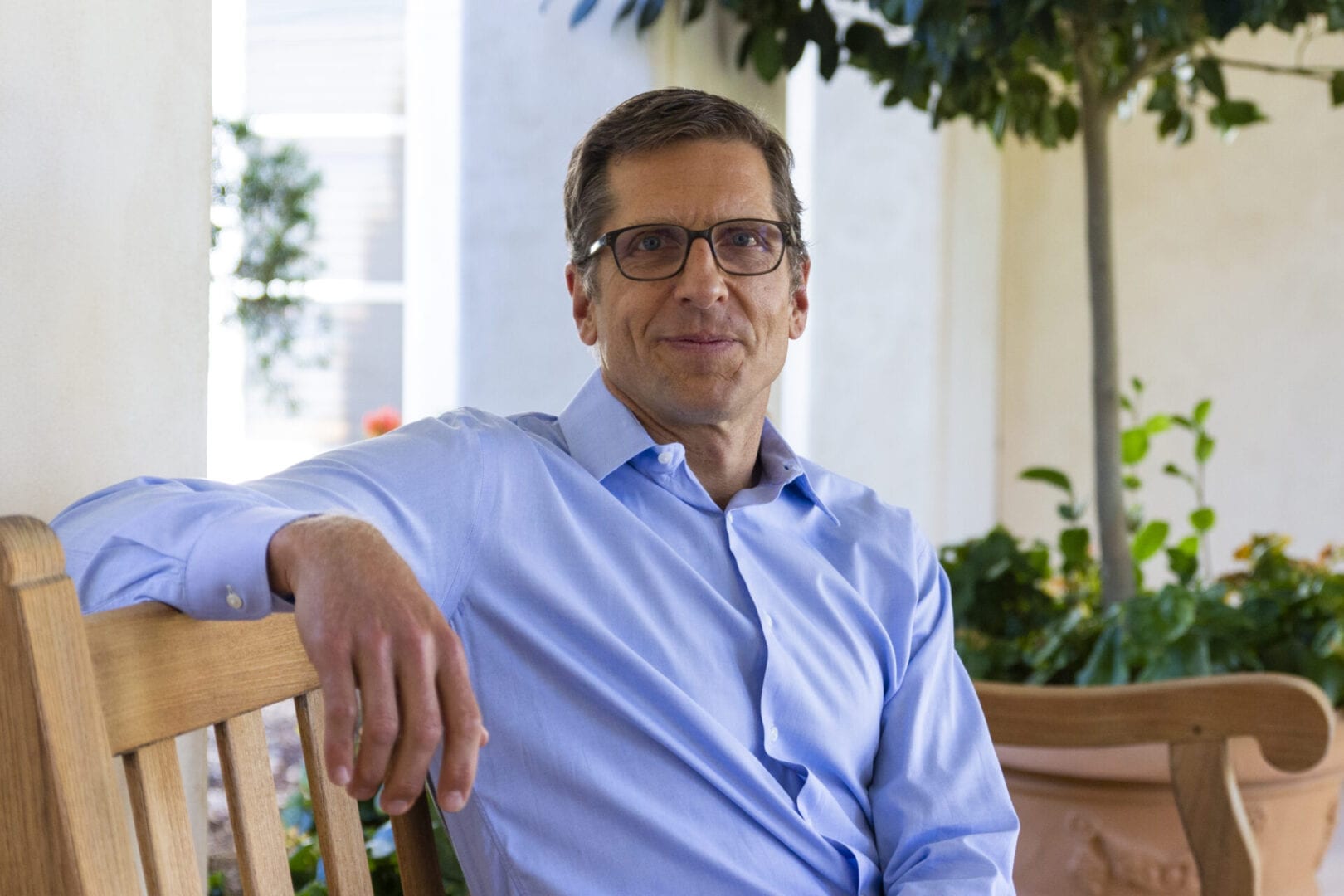 To inspire, foster spiritual growth, and equip individuals and communities from diverse cultures to be active instruments of God's grace of love, healing, and unity in everyday life through accessible virtual and face-to-face resources.
To be a leading global faith-based hub where individuals and communities across, cultures draw inspiration, accessible and high-quality tools in living God's grace of love, healing, and unity in their everyday life.