A Hub of Cross-Cultural
Catholic Evangelization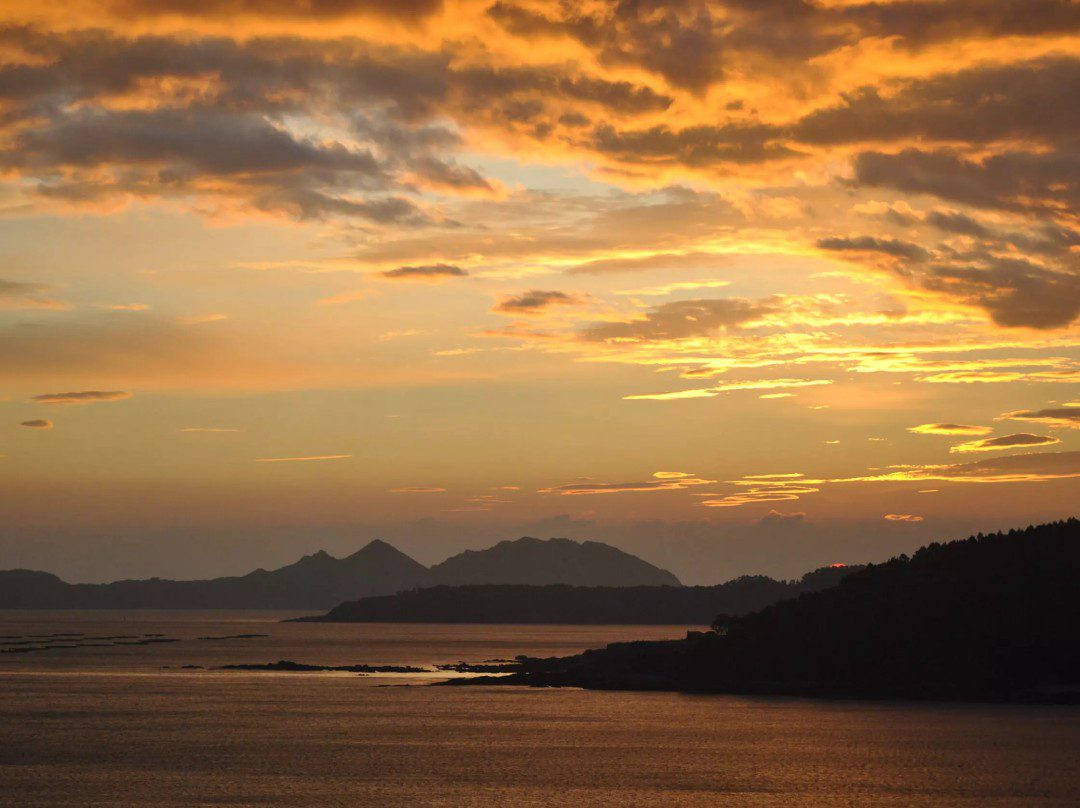 By Fr. Marcelo Javier Navarro Muñoz, IVE | July 21, 2021
On that day, Jesus went out of the house and sat down by the sea. Such large crowds gathered around him that he got into a boat and sat down, and the whole crowd stood along the shore. And he spoke to them at length in parables, saying: "A sower went out to sow. And…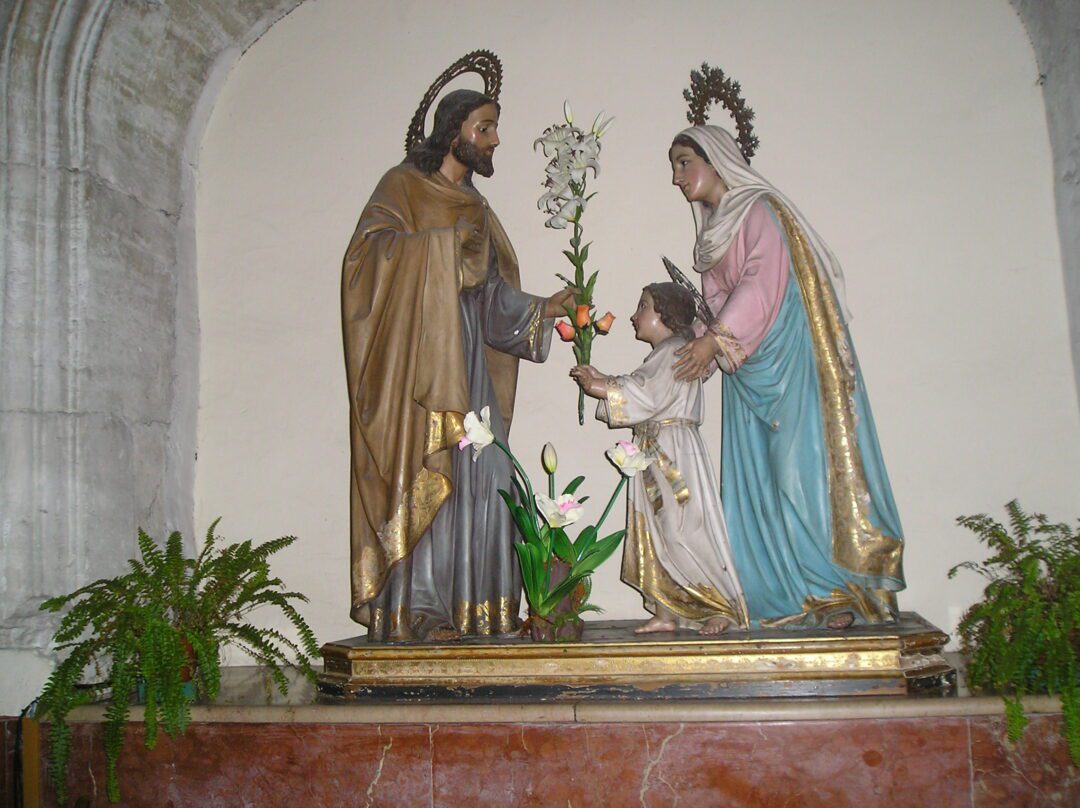 By Tristan Evans | July 20, 2021
How blessed are we to have a caring God who stretches out his hands to protect and heal us?   As I reflect on the readings of today, the theme of the outreached hand is a recurring theme.  In the first reading we see how the Lord works through the "outreached hand" of Moses to part the…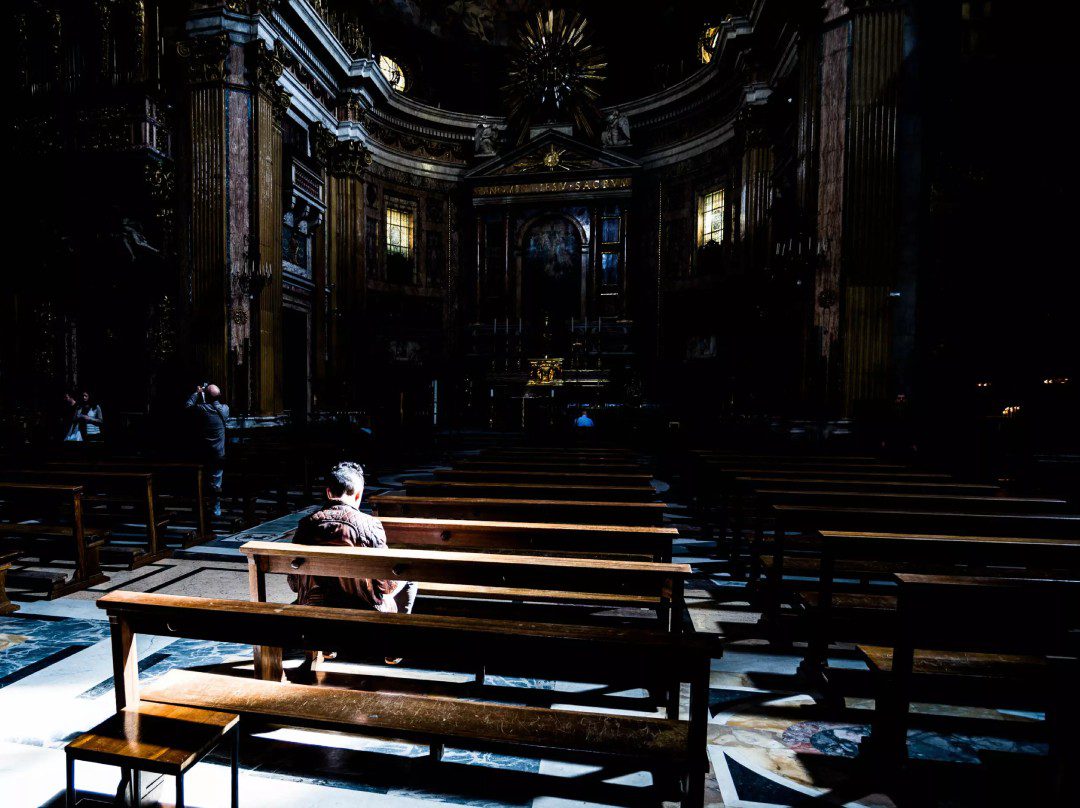 Signed, Sealed, Delivered
By D'Souza Family | July 19, 2021
Faith and doubt go hand in hand, seemingly. We see this in Scripture, in books, in the world around us, and most decidedly inside our inmost being. "They worshipped Him but they doubted." Not surprising. For we are fallen creatures, our world is turned upside down. Our intellects darkened, we grope around in darkness, stumbling…
Share your faith testimony with us and have a chance for the world to hear and glorify God.
Fantastic reflection. Thank you for sharing it. — Lori Kayes
Amen 
...
This is really beautiful Fr. Maurice Emelu... God bless You always, I love Your beautiful heart... I love to help others when I can...—Kaye Roberson
Lord Jesus Christ, let your love rest upon us even as our hope rests on you
Psalm 33vs22—Chidi O. Chidi 
I waited patiently for the Lord; he inclined to me and heard my cry. He drew me up from the desolate pit, out of the miry bog, and set my feet upon a rock, making my steps secure. He put a new song in my mouth, a song of praise to our God—Psalm 40:1-3
To inspire, foster spiritual growth, and equip individuals and communities to be active instruments of God's grace of love, healing, and unity in everyday life through accessible virtual and face-to-face resources.
To be a leading global faith-based hub where individuals and communities draw inspiration, accessibility, and high-quality tools in living God's grace of love, healing, and unity in their everyday life.